Contact Lauretta regarding speaking engagements and writing and self-growth workshops for your group.


March 14, 2019
Big Canoe Chapel Women's Guild Luncheon
Big Canoe, GA

March 16, 2019
Family Motor Coach Association 99th International Convention
Super-Sized Book Club
Georgia National Fairgrounds & AgriCenter
Perry, GA

April 27, 2019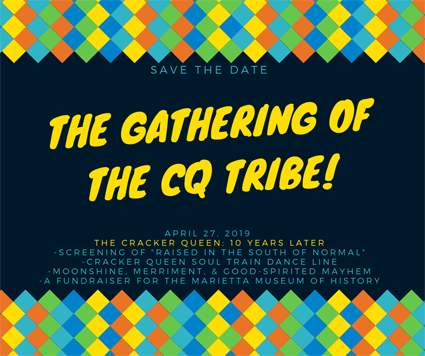 Registration opens at noon on January 1, 2019. A total of 80 tickets will be available. More details to follow.