he Southern With Attitude Tour
2020-until they wheel me out feet first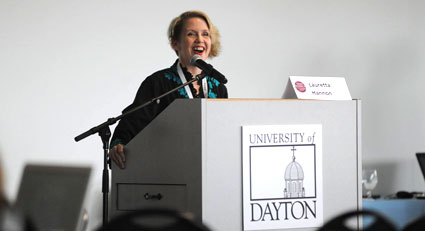 Contact Lauretta regarding speaking engagements and writing and self-growth workshops for your group.




August 10, 2019
One-on-One Consultations for Writers--SOLD OUT
Email Lauretta to be placed on the waiting list.

October 10, 2019
An Evening With The Cracker Queen
Georgia Writers Museum
Eatonton, GA

November 19, 2019
Ladies' Holiday Dinner Keynote Speech
Smoke Rise Baptist Church
Stone Mountain, GA
Email Lauretta to inquire about appearances in 2020.
Click here to go to my MEDIA page