he Southern With Attitude Tour
2020-until they wheel me out feet first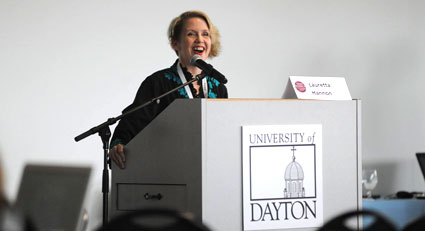 Contact Lauretta regarding speaking engagements and writing and self-growth workshops for your group.



March 11, 2020
Georgia Women of Achievement Induction Ceremony
Keynote Speaker
Wesleyan College
Macon, GA
August 22, 2020
The Memoir Master Class
Georgia Writers' Museum
Eatonton, GA
Contact the museum https://www.georgiawritersmuseum.com/ to register.
Email Lauretta if you'd like to schedule a one-on-one writing consultation.
Click here to go to my MEDIA page